Class Instrumentation Ltd was established in 1996. In the last 25 years, we have grown into a global, leading player in ultrasonic, non – destructive testing and survey equipment.
We pride ourselves in our record of pioneering products, and our innovation and development. We base a lot of our product research and development on what our consumers need and want, creating instruments that make their jobs and lives safer, and their results reliable and accurate.
All of our units are designed ad manufactured in full accordance with ISO9001: 2015, guaranteeing the quality of each and every one of our products.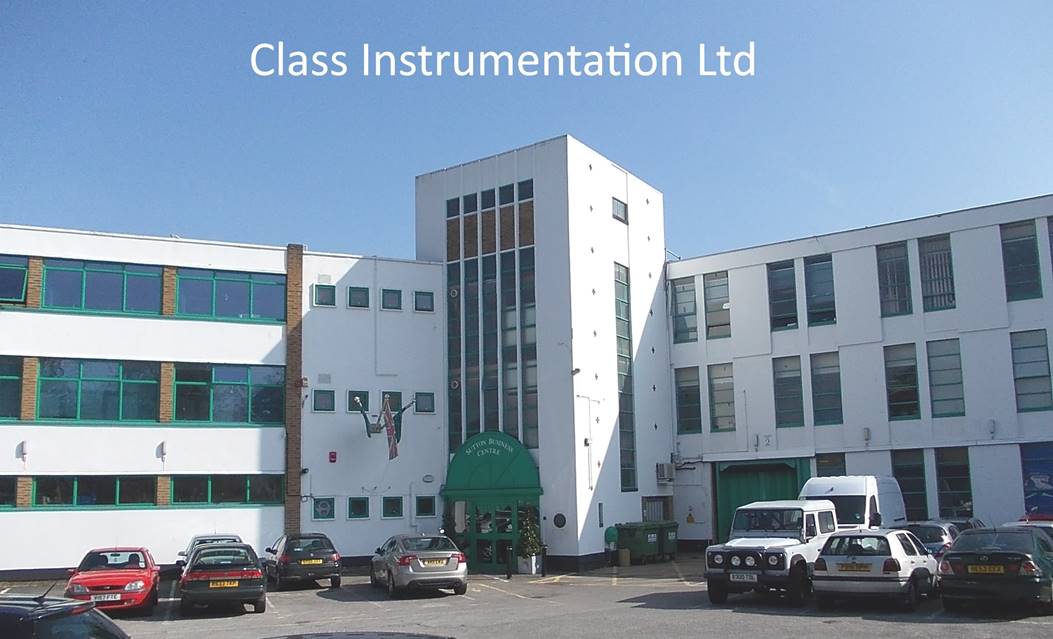 We work closely with The American Bureau of Shipping (ABS) Classification Society, from whom we have accreditation to produce Type Approved Products for both the Marine and Fire industry.
We are corporate members of the National Fire Protection Association (NFPA), The International Institute of Marine Surveyors (IIMS), and the Nautical Institute.
We are fully committed to the Marine sector where we would continue to create products that are fully compliant with all IMO, IACS and SOLAS & DNV standards and regulations.
A global provider of ultrasonic innovation with customers and a licence to distribute across six continents.
From our Headquarters in South West London we operate all over the globe through secure distribution channels. The company retains control over all design and manufacturing processes and this priceless advantage of independence means we can lead developments and respond instantly to change, producing goods that have made lives safer and businesses prosper.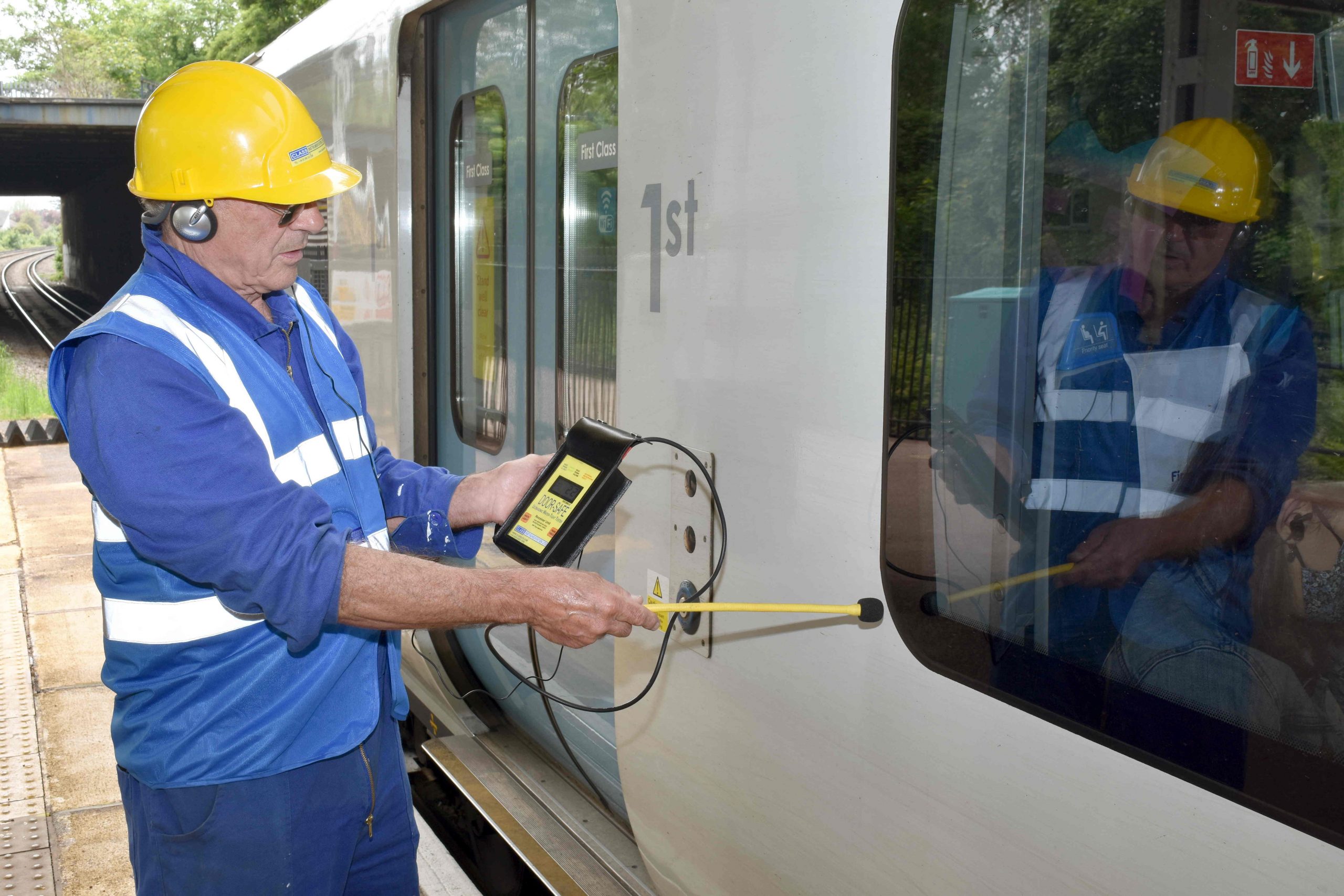 Our specialised team are handpicked for their skills in design, manufacture and customer service, are committed to excellence in their field. With over 25 years of experience, Class Instrumentation stay ahead of our competitors in the field of ultrasonic test equipment.We produce goods that have made lives safer and businesses prosper.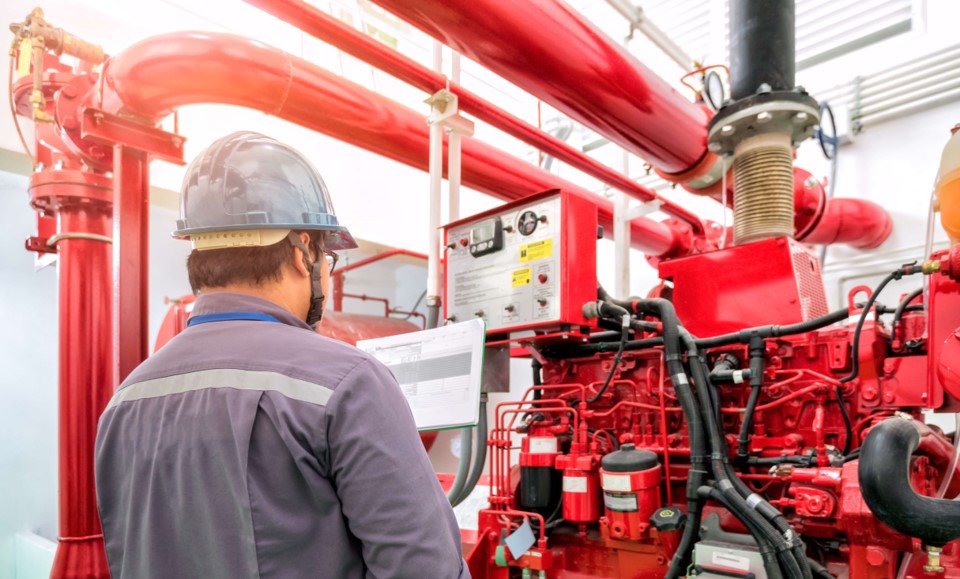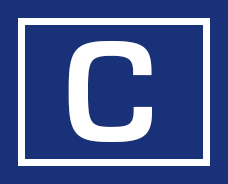 International Customer Base and Exceptional Service.
Accreditations and Affiliations
ABS Type Approved Equipment