We are the only company to offer recalibration of our products every
5

years
OUR TEAM
Experts in Our Field
Building on our strong roots in ultrasonic innovation in the Marine and Fire industry, Class Instrumentation has been inventing, designing and manufacturing ultrasonic test equipment for over a quarter of a century. We are a family run business led by technical insight and quality.
Innovators in our field, our pioneering products improve the safety and efficiency in various industries, such as Aerospace, Energy and Civil Engineering, as well as the previously mentioned Marine and Fire industries.
Class Instrumentation is an industry leader in both watertight testing and the liquid level indicator market. We work with both emerging and established industries at the forefront of innovation, who require the reliability and repeatability of ultrasonic testing.
Our CEO and Technical Director, Ken Hawes, is a world-renowned expert in his field of ultrasonic, non-destructive testing. He is on many advisory boards and committees, helping to shape and influence new regulations and legislation, with safety and efficiency at the forefront each and every time.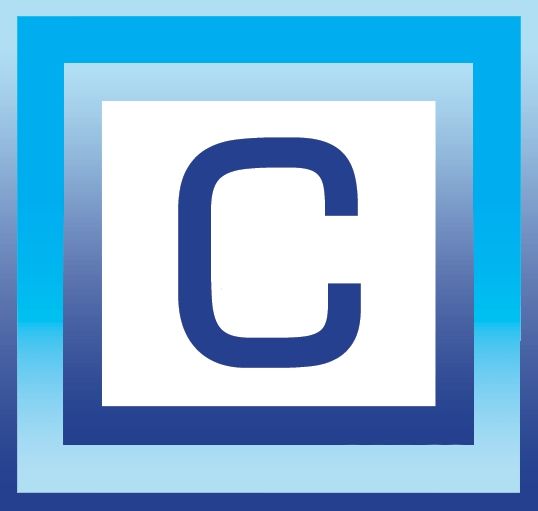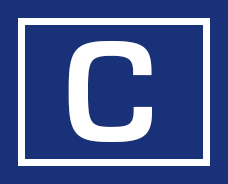 International Customer Base and Exceptional Service.
Accreditations and Affiliations
ABS Type Approved Equipment
Customer Driven Excellence and Independent Quality Accreditation
At Class Instrumentation LTD, we deliver products that exceed both our customers' requirements and wants, and meet all of the regulatory requirements.
We offer highly technical, 'straight out of the box' products manufactured exclusively in the UK, that are user friendly and require no training. Simple efficient products for users across a plethora of industries.